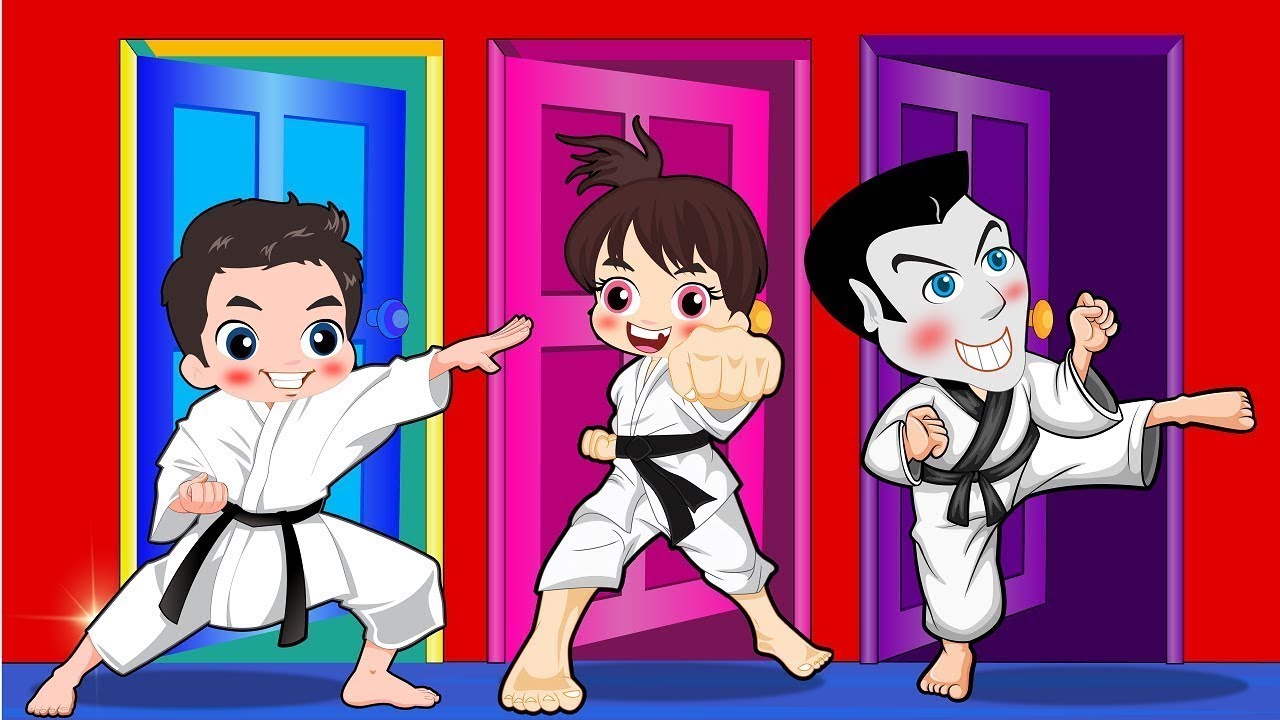 Hi all
Karate will go on! And after a couple of weeks at home now, I'm sure you are all ready to get back to it.
Rest assured Sensei Remo, Sensei Jason and myself have been working tirelessly all week to get our online program up and running. Just because you can't get to the dojo doesn't mean you get time off! I would expect that with the amount of time you will have, every student will come back fitter and more knowledgeable than ever!
When Sensei Tommy Morris (our Sensei) first started training, there was no karate in Scotland so he learned from a book. He trained hard on his own and after a year went to Paris, where he was awarded his 1st kyu brown belt from one of the only karate instructors teaching at that time.
Our online program is only available to those who maintain their membership of Blackburn Karate. I've sent an email out to all members with the details of the program.
Feel free to contact me to discuss any aspect of the program ( or let me know if you didn't receive the email).
Keep calm and do Karate!
Sensei Richard