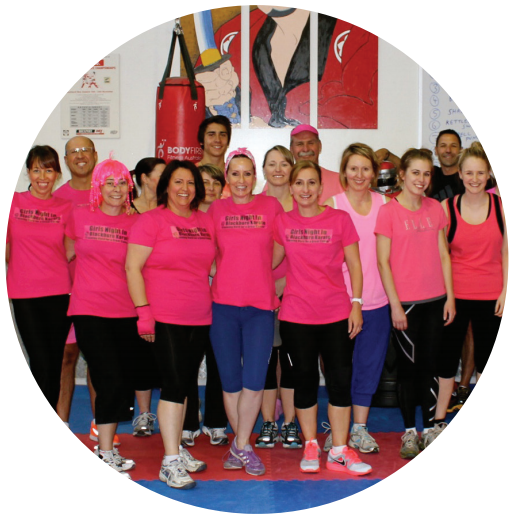 Wednesday 15th November 7pm for a 7.30 start
Join us for our 7th annual Pink Night Fitness class to help raise funds for women's cancer research. It's a fun 45 minute class followed by a pink 'party'.
The more the merrier so please invite friends and family – including boys! Theme is simply the colour PINK! Wear a little or a lot, it's great fun but for a cause that's touched us all in some way.
Donation of $15 which will be matched by Blackburn Karate Club.