First-class fitness in a fun and friendly environment.
With only so much time in your week for fitness, you need to make every workout count. All of our instructors have over twenty-years of experience and will guide, motivate and challenge you, whether you're a beginner or seeking to find your next level.
Our team is led by Richard Callaghan, a 6th dan black belt and strength and conditioning coach with Hawthorn Football Club, so when you train with us you're getting the benefit of the latest and most effective training methods.
Many people fail to stick with a fitness program because they get bored. We provide a martial-arts based workout that changes every week, helping to keep you motivated and engaged.
Don't settle for inexperienced instructors or cookie-cutter class formats. Come and try a class today.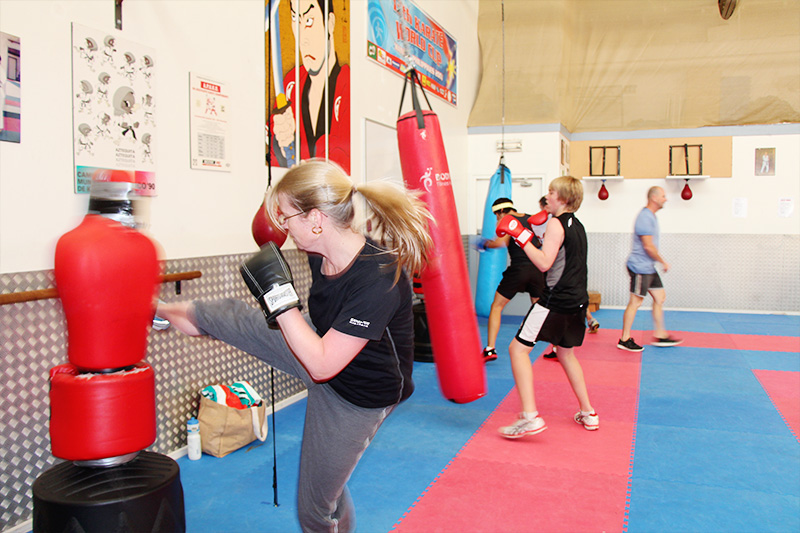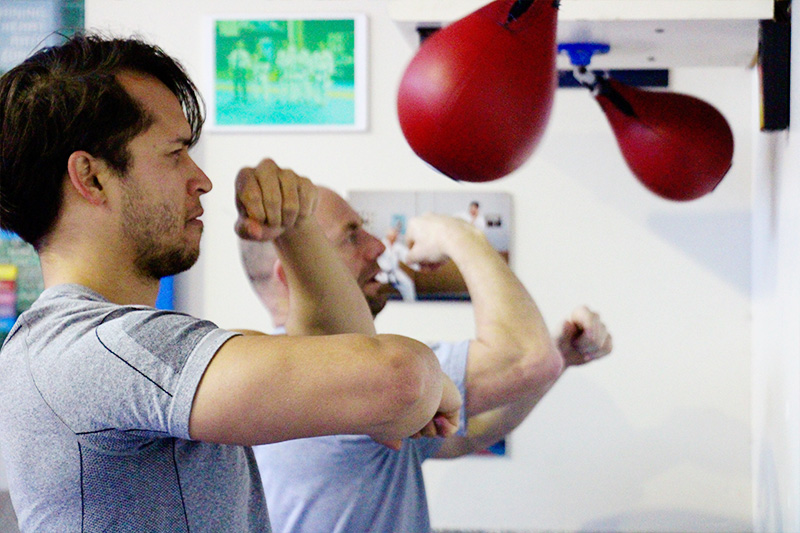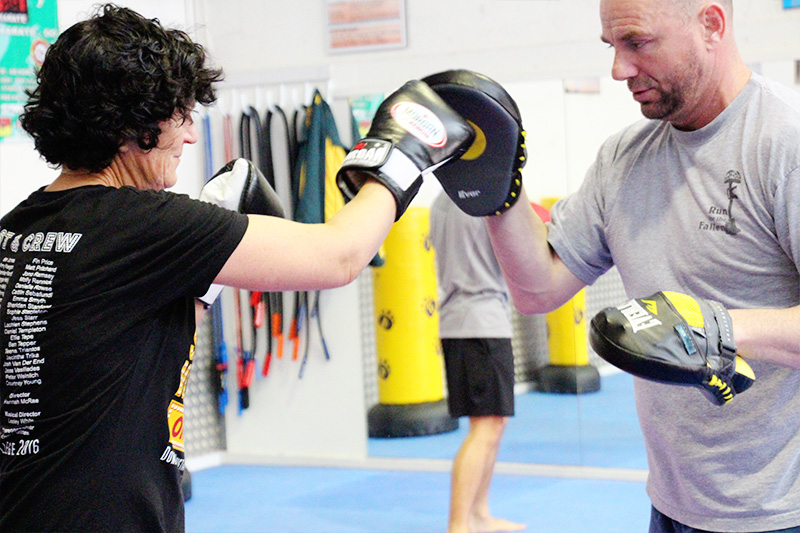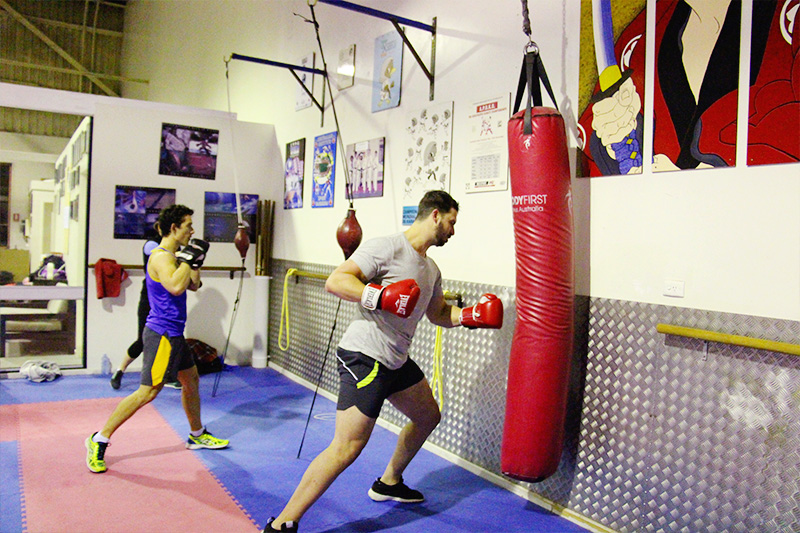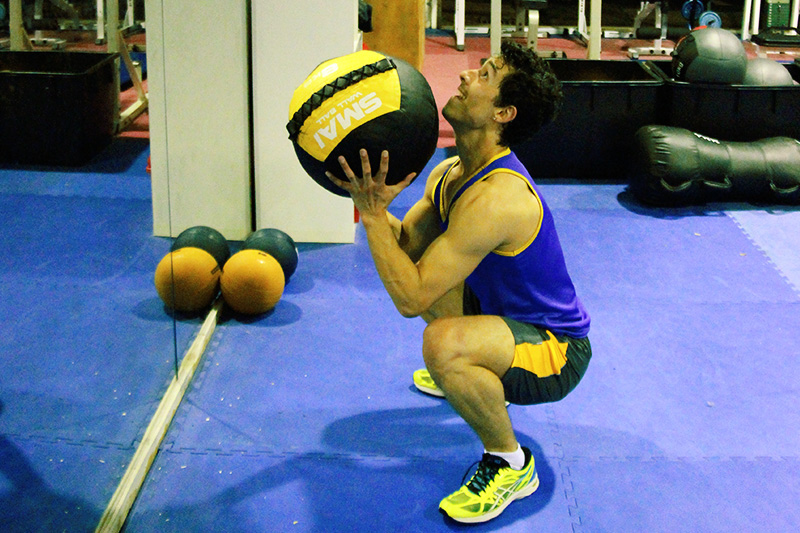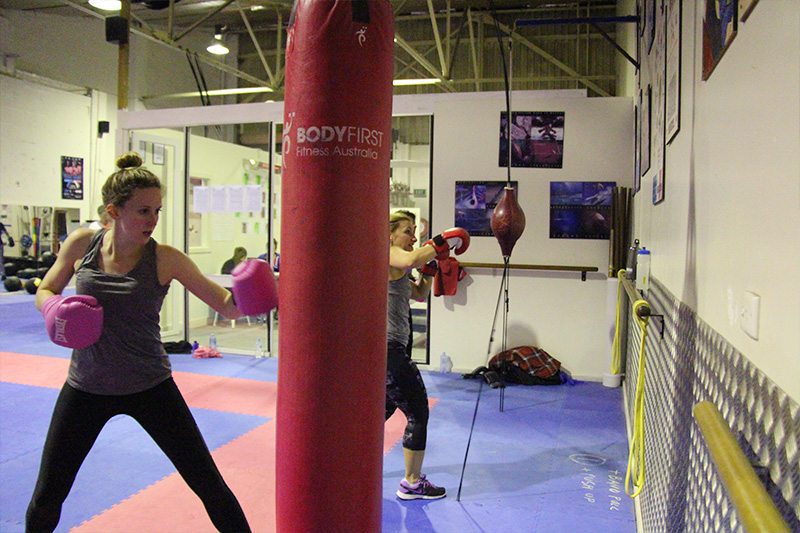 Class structure
Our classes run for 45 minutes and typically include
Boxing drills

Kicking drills

Speedball & Bag work

Agility Drills

Core and strength work

Running

Flexibility

Resistance training
Benefits of training with us
instructors with over twenty years of experience
modifications of exercises offered for all levels of fitness
weekly variation of class content
affordable and no lock-in contracts
professional and safe training environment with the latest equipment
fun and relaxed atmosphere focused on helping you be your best
At $20 for a casual class or $149 for a 10-class-pass, there's no excuse not to start training with us today.
Fitness Class Timetable
Monday
Adult Fitness Class (15+ Years)

-
Tuesday
Adult Fitness Class (15+ Years)

-
Wednesday
Adult Fitness Class (15+ Years)

-
Thursday
Adult Fitness Class (15+ Years)

-
Let's get started!
Your first two classes are free
Not sure whether karate is for you?
Our free introduction is designed to make it easy for you to get started in Karate, with two free trial lessons, at no obligation. See our professional training facilities, meet our instructors and experience karate side-by-side with our students.
We also provide a free uniform and white belt upon enrolment.
Submit our online form, or call Sensei Richard on 9894 4344 to enquire.

Call 9894 4344
Sign up today